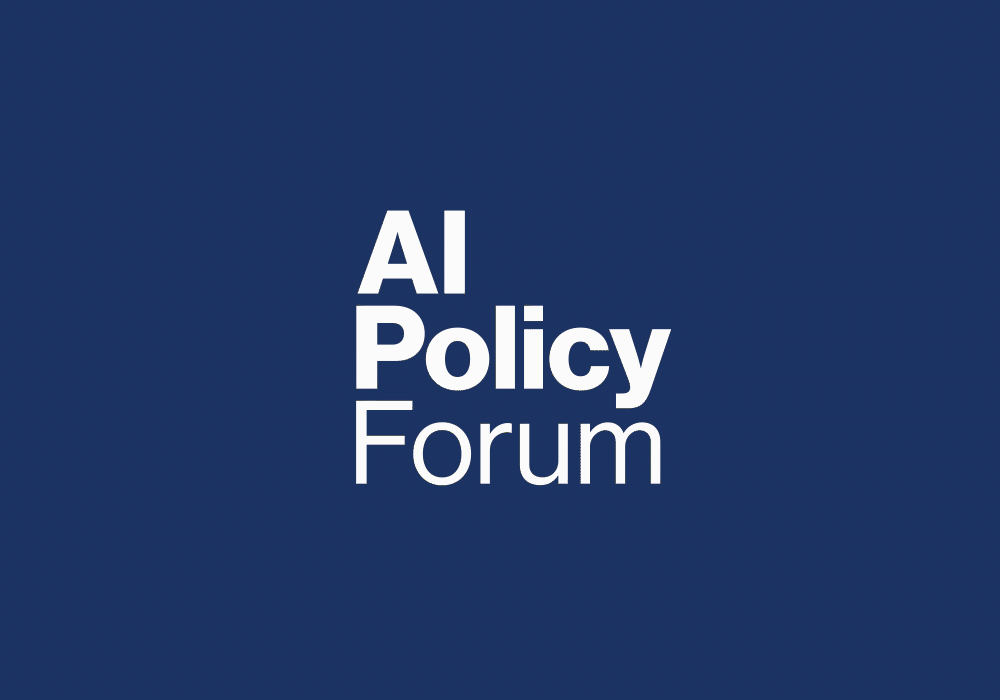 DATE
︎2020-2021

TYPE
︎Brand Design
︎Web Design


During my time as a designer at Studio Rainwater, I had the opportunity to create the brand for the AI Policy Forum, a conference hosted by MIT's Schwarzman College of Computing. The design was inpired by the existing color palette and graphic motifs present within the Schwarzman College logo, and illustrates the different intersections at AI Policy affects the world.
To learn more about the conference, visit the
AI Policy Forum Website.