Studio Rainwater: Design Internship 2018
DATE
︎Summer 2018

TYPE
︎Internship

In the summer of 2018, I had the wonderful opportunity to work as an intern at
Studio Rainwater,
an award-winning design firm in Providence, Rhode Island. Below are selected works from my time at the studio.
Social Media Videos
These are short animations I created for Studio Rainwater's instagram campaign focusing on clarity in design. All videos can be found at on the studio's
Instagram page.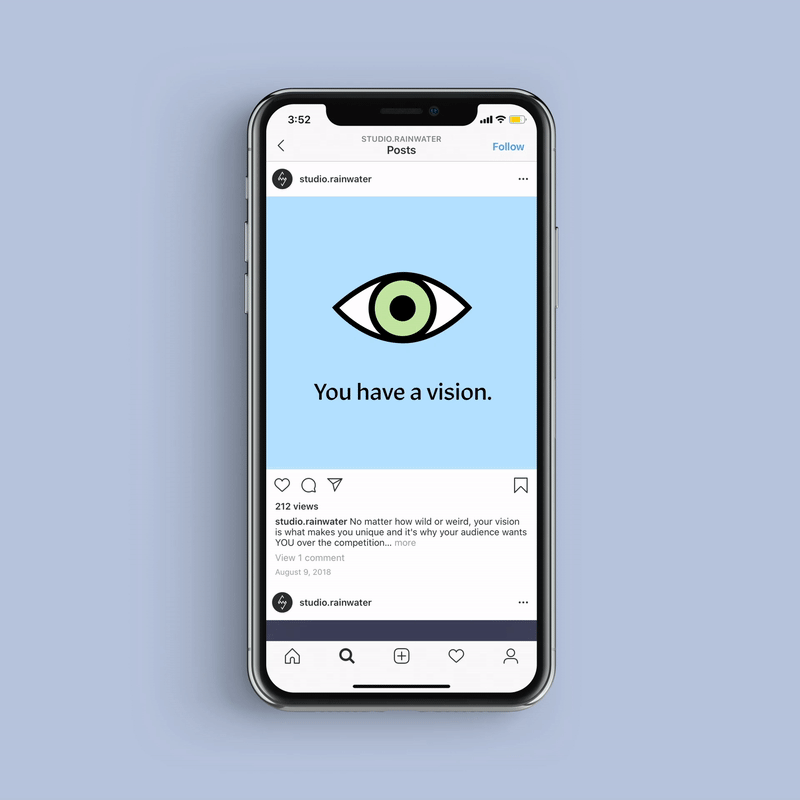 Dr. Wendy Denham: Mailchimp Templates
These are Mailchimp templates designed as part of the rebranding of Dr. Wendy Denham's psychology practice in Los Angeles. To see the full rebrand, go to
her website
. Downtown Providence Map & Guide
I worked on 2018-2019 edition of the Downtown Providence Map & Guide from the Downtown Providence Improvement district, designing the cover and updating the content of the guide. The full pdf can be found
here.
Talking Practice Podcast
Talking Practice is a podcast from the Harvard Graduate School of Design which features in-depth interviews from leading architects, landscape architects, designers, and planners. I designed the cover for the podcast which prominently displays the Harvard GSD logo. More information about the podcast can be found
here.